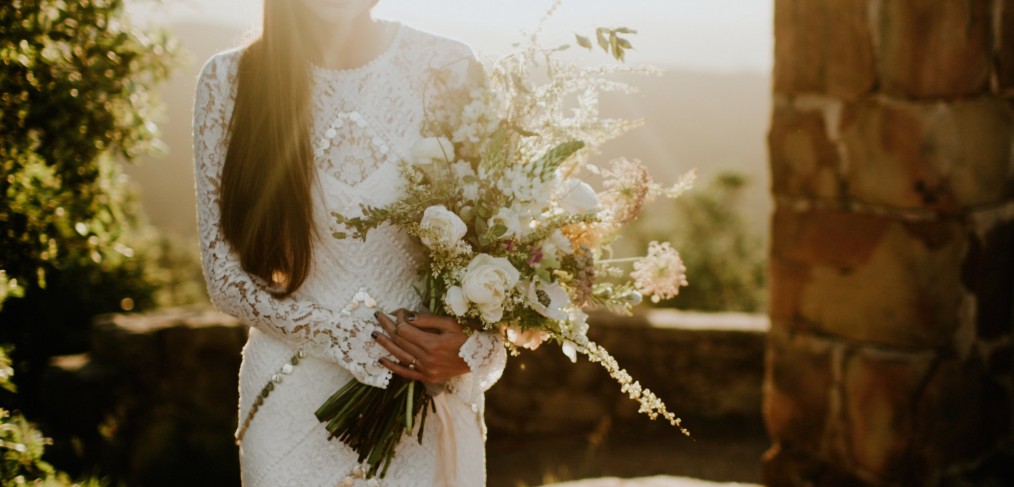 It's the End of The World
I've been a little absent from the blog this spring, because I've been doing a million shoots! And I am so pleased to get to share this one with you now, as it was posted to Green Wedding Shoes a few days ago.
Here's the link:
I know a post-apocalyptic wedding sounds very gothic, however, our shoot was anything but. Magical, etherial, wild, eclectic, boho — it was all this and more. And I loved that I got to use both my skills, flower design and story telling *(I'm also a writer, in case you didn't know). So I imagined a story, wrote it all down, our fantastic team came together to create the shoot; we dreamed, and hiked, and drove, and carried, and captured what is a fantasy straight from my brain. I can't thank the team enough for helping it come into reality so beautifully!
Below are my favorite shots from the shoot, and the lines to the vows I imagine he wrote for her: