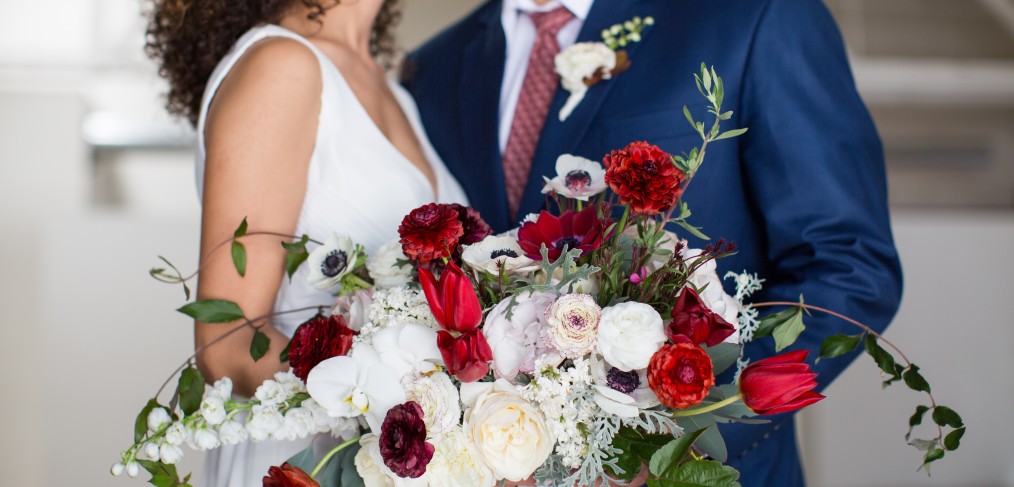 United We Stand!
In the spring, I was lucky to collaborate with the amazing Meghan Christine Photography and Debra Meadows of Debra Meadows Events on a shoot inspired by UNITY and LOVE. We had a very large team of vendors who participated, and in this we worked hard to incorporate every detail into the style story, though for the first time ever, we may have had too many details. That said, Meghan is amazing, and got every item and detail shot.
In today's world, especially amidst the current toxic political climate, we wanted to remind our beloved countrymen and women of all the wonderful ways in which our diverse cultures and ideas make our country better, not worse. We wanted to say thank you in all the languages spoken. We wanted to somehow represent the idea that people come before politics, with graceful beauty and acceptance and gratitude, all through the styling of a single wedding. If this seems like a lofty goal, it was, and we didn't always succeed perfectly, but I think we created something really special, even amidst our humanness, which is what the shoot was all about.
Ask my husband, and you'll soon find out that I don't set out to tackle small projects, only 'big-dreamed, reach-for-the-stars" type projects. So thinking we could create a styled wedding to be a metaphor for the beautiful melting pot that is America, while turning the traditional Americana decor of the 4th of July into an elegant urban soiree, is not all that far fetched for me. And I did all the florals with LOCAL, SLOW FLOWERS too! And not one piece of green foam was used. *(forgive me my soapbox, but I think it's important. See my blog about eco-friendly weddings here: How to Earth your Wedding)
We were also so blessed to be featured on Green Wedding Shoes! Link here:GWS Independence Day Feature
Here are some of the photos from our 4th of July styled shoot, I hope you love them as much as I do!