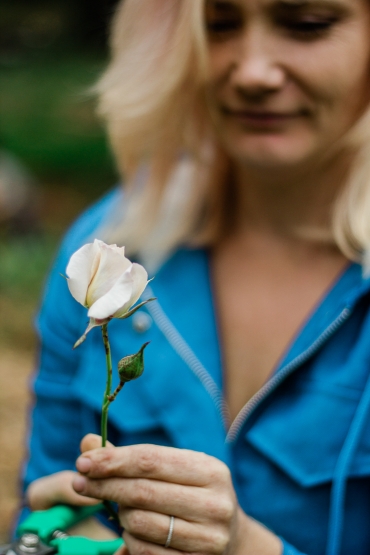 Hi! I'm Marisa!
I was born and raised in Bend, Oregon. My love for flowers began as soon as I could walk, when I would toddle through my mother's garden smelling each bloom. By 3rd grade I was cutting her flowers (*without permission) to make bouquets to take to school to give away. And the rest, is history!
After working for a wonderful artist/florist for years, I went out on my own and started Revel Petals in 2015. At the time, I had one little daughter at precious age of 1, and I knew that I wanted to make sure my business was as eco-friendly as possible, so that when she grew up, my daughter might be proud of the work her mother did.
And so down the rabbit hole I went, researching best practices and environmental impacts. And what I found can be summed up simply as this: I would only use US grown flowers, and never us green floral foam.
The Breakdown:
THE FLOWERS: According to the U.S. Department of Agriculture, 80% of cut flowers in the U.S. are imported. The carbon footprint for these imported blooms is substantial, not to mention the chemicals involved in growing quickly and preserving these flowers for their long journey. Pesticides are now being found in our rivers and lakes across the globe, leading to a variety of illnesses in both humans and wildlife, and the cut flower industry is no innocent bystander. THIS is why I decided to ALWAYS sources our flowers from US farms and greenhouses. I even started my own small flower farm in 2018 to help ensure the freshest and most unique varieties would always be available locally.
THE FOAM: Green floral foam is a microplastic that is not bio-degradable. We already have a problem with plastics in our waterways and food sources, so using green floral foam doesn't help the situation. Even the newer, 'bio-degradable' foams have been shown to break down into toxins that last in the environment for hundreds of years, and cause cancer. And there really isn't a need for it with well-practiced floral arranging skills. So I just don't use it. Ever.
What's fun about this stance of mine, is that you, the consumer, don't have to think about it one minute further, because these eco-friendly practices are automatic — You can rest assured that when you work with Revel Petals, the arrangements you get are as sustainable as they are beautiful.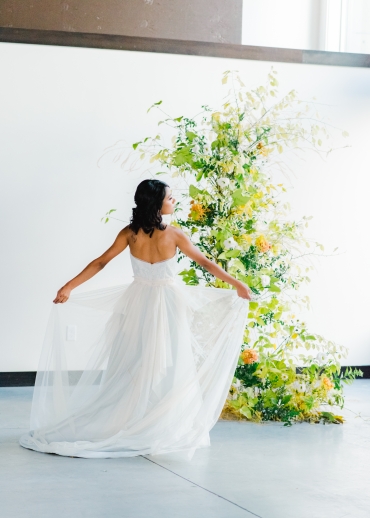 It's Personal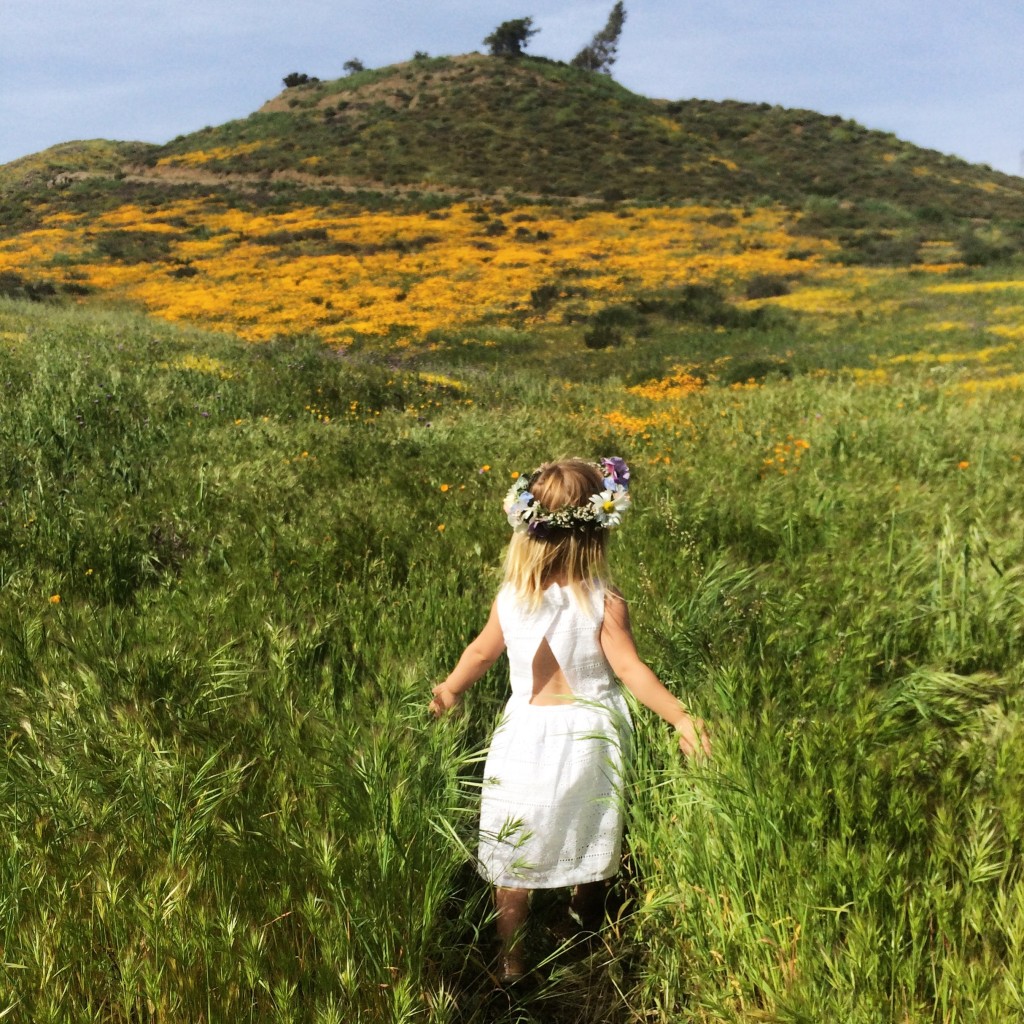 Revel Petals isn't a big company. We are a small business run by me, Marisa, now a mom of 2 rambunctious little kids. I'm dedicated both to my family as well as my art. It's a hard balance, and I don't always get it right, but I think both motherhood and floral design are precious endeavors worth my attention.
I'm grateful to have been featured on the national stage for my work, and even more honored to flower some of the most memorable and important days in people's lives — and my plan is to continue to do so with integrity as a mom, future grandmother, environmental shepherd, flower lover and artist.
When not growing or designing with flowers, I can be found hiking all over the state with my kids, driving to swim lessons and drinking only the best coffee.
GET IN TOUCH
PHOTOS ON THIS PAGE
WE ROMANTICS II LAURYN KAY PHOTOGRAPHY II CASI YOST